Your future starts here
Career Tracks
​Our purpose, as a leading international tech recruitment agency, is to build incredible futures, making sure that every single person has the opportunity to grow and develop a career they can be proud of. Our career tracks are intended to equip you with clarity and flexibility, enabling you to manage your career in a way that works for you. Your personal development will be managed consistently, no matter where you're located.
CAREER TRACK
​
​
​
Consultant
As a consultant, you'll create and build a network of clients and candidates. Your focus will be delivering a single point of service and owning all aspects of the recruitment process.
CAREER TRACK
​
​
​
​
Account Manager
As an Account Manager, you'll create and maintain relationships with our clients, enabling us to deliver an outstanding service through collaboration, unity and shared accountability with the rest of our team.
CAREER TRACK
​
​
​
​
Recruiter
As a tech recruiter, you'll create and build a network of candidates and help them build an incredible career, whilst driving delivery and successful outcomes for our clients.
CAREER TRACK
​
​
​
​
Central Services
Our Central Services teams are the backbone of all our operations. Whether you're new to Austin International, or would like to explore a career beyond a recruiter, there can be an opportunity to have an incredible career in Central Services. We will support your career progression wherever it takes you.
Incredible Journeys
Where will yours take you?
"When I joined Austin International in 2011, I never imagined the financial freedom that I was about to gain that would go on to change my life. With uncapped commission and unlimited earning potential, I've been fortunate enough to support a fantastic lifestyle with my wife, as well as helping out my parents too."
- Principal Director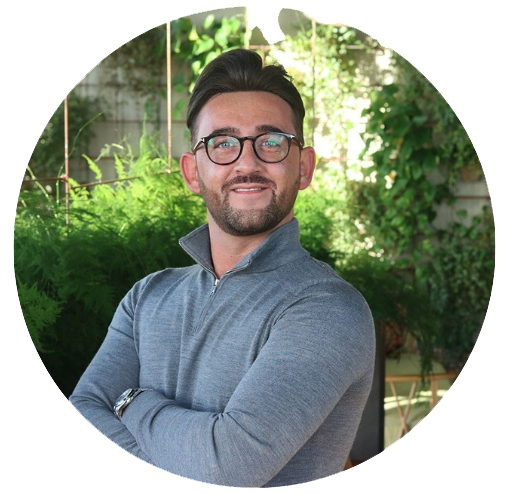 I started with Austin Fraser with no tech recruiting experience and in my 4 years since joining, I've gone from Associate to Lead. It's truly changed my life and I feel empowered everyday! I love that I not only know what my career opportunities are but am supported by my managers and L&D's mentorship to help me get there! 
- Lead Consultant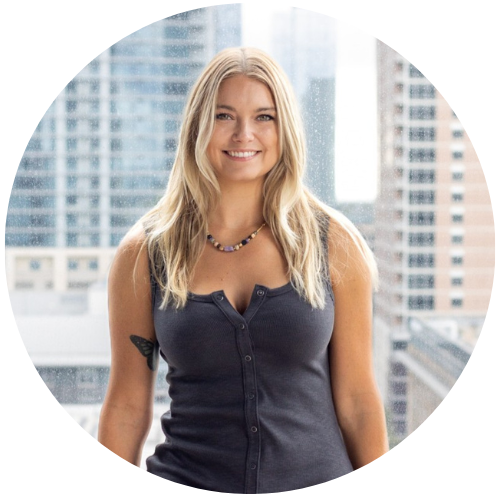 "I started off my career as a Learning & Development Consultant back in 2014 when we worked out of a shared office at Ludwigstraße. Sixteen months later, the business entrusted me with the opportunity to manage the Perm Team. Since then, I've had the honour of working with multiple teams and I'm now running Austin Fraser in South Germany as Senior Regional Director."
- Senior Regional Director, Munich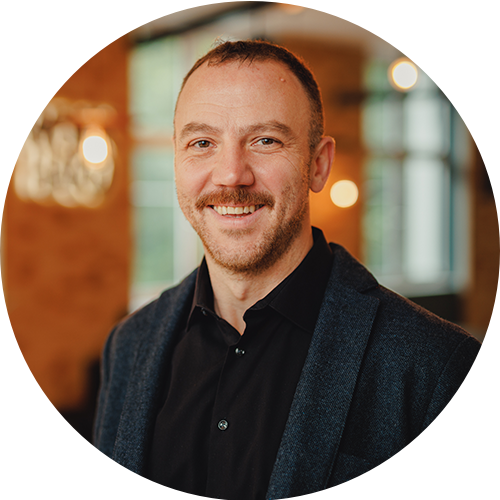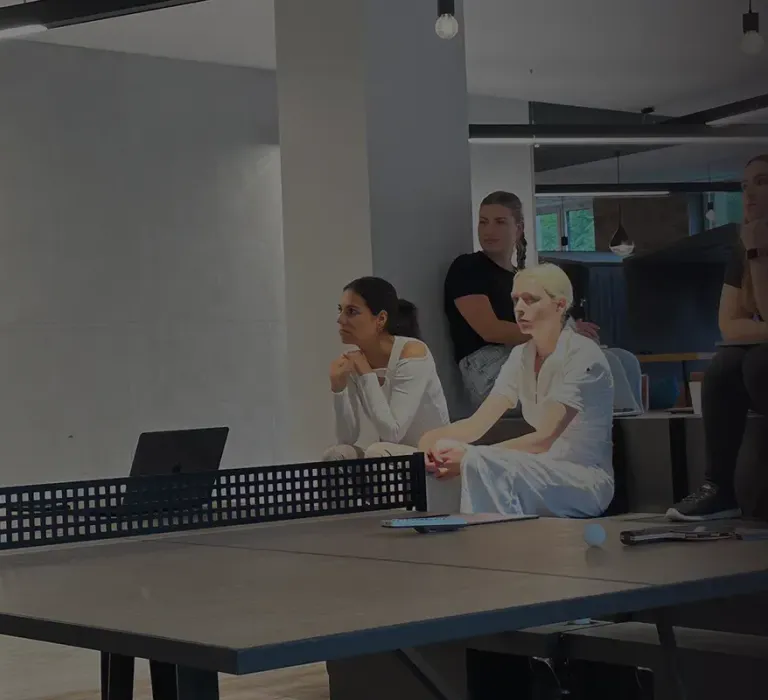 "To us, learning is like breathing.
We do it every day."
HEAD OF PERFORMANCE development
Amy Williams
"Our goal as a team is to support you to Iive your best professional life and to leave anyone that we work with better off than when we found them."​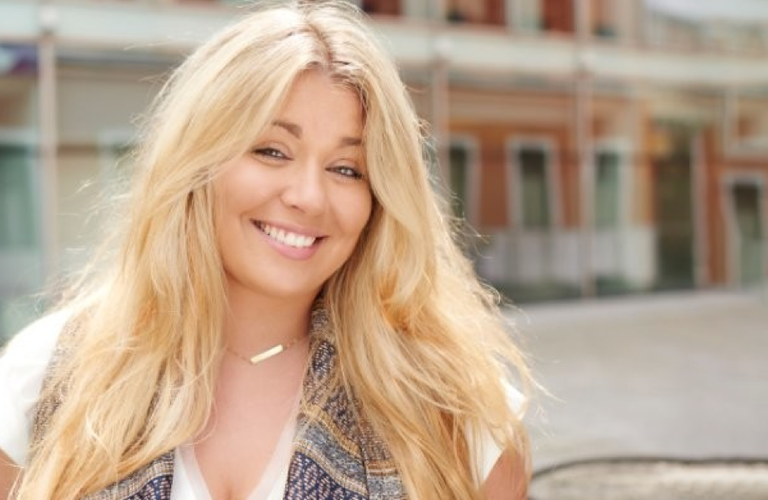 Amy Williams
Head of Performance Development (Global)
Christine Löprich
Technical Development Partner (Global)
Jody Couch
Technical Development Lead (Europe)
Joe Harris
Technical Development Consultant (UK)
Stephanie Andrä
Technical Development Consultant (Germany)
Getoar Hajdini
Technical Development Consultant (Germany)
Samantha Zapiain
Onboarding Specialist (Europe)
Join the team!
"When you join Austin International, you receive all the essential training from the amazing L&D team. They go above and beyond to help prepare you for an incredible career. Once settled, you're offered training and coaching to help you perform to the best of your ability."
- Brand Specialist
"The training and support here is fantastic, we have a great leadership and development teams across the board. Not only does the learning and training come from L&D, but also from the person sitting next to you."
- Manager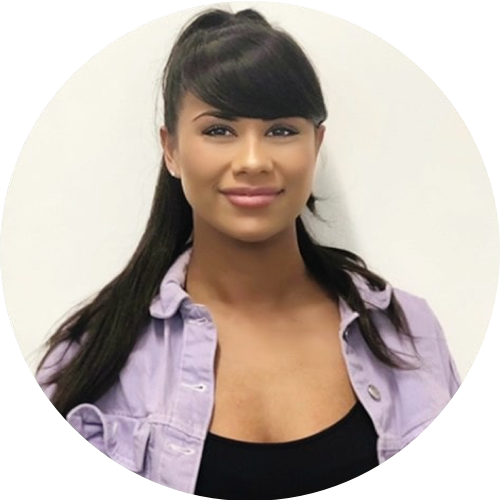 "The coaching did so much for my success. I'm really grateful to Jodi and Pati for the sales training because I didn't have that much technique or strategy so that helped a lot. But also my team were there pushing me and making sure I had everything I needed in order to be successful."
- Lead Consultant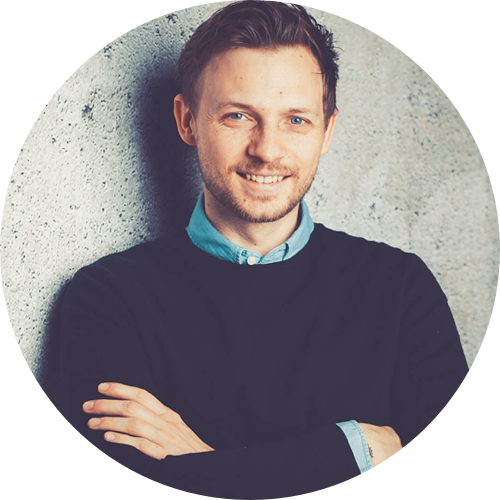 PARTNERING WITH OUR UNIVERSITIES
From student to an incredible career



We believe that everyone should have the opportunity to build themselves an incredible career. A career that was designed just for you, in a place that allows you to grow further, somewhere that feels like home, and somewhere that gives you the unmissable chance to lead the way. So if you're ready… Let's chat about how you can build an incredible future today, one that was made, just for you.