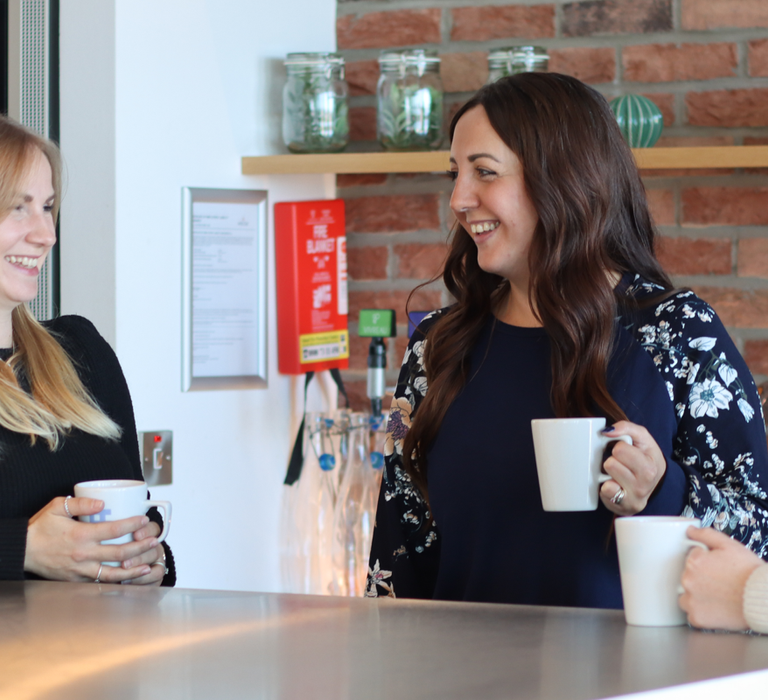 We'll welcome you with open arms. You can feel safe to speak up, say how you feel and be there for those around you. We'll always celebrate you for being you, cheering you on every step of the way.
The sky is the limit. We trust you to take control of how fast and how far you'll grow. Our people move upwards, overseas and across functions to better themselves and their careers. A new opportunity is yours for the taking.
We're looking for challengers! People who ask more questions, carve their own path and take as much joy in the positive impact they have on those around them as they do in their own achievements. Your legacy will make things better for the next person. Everyone's future matters.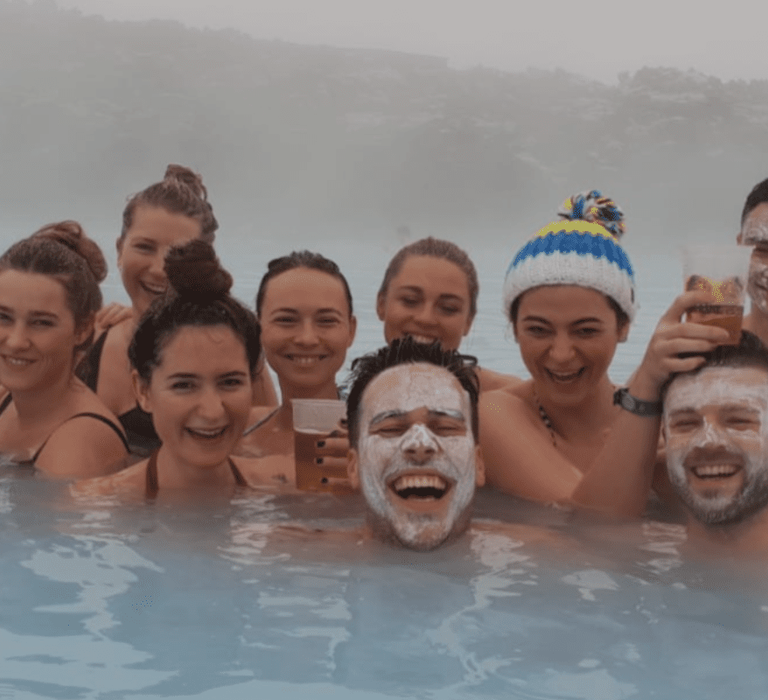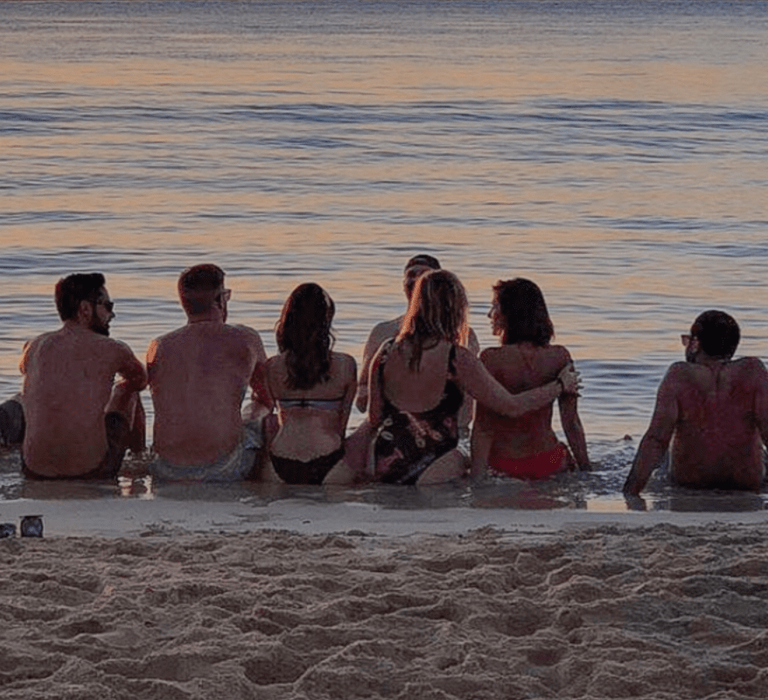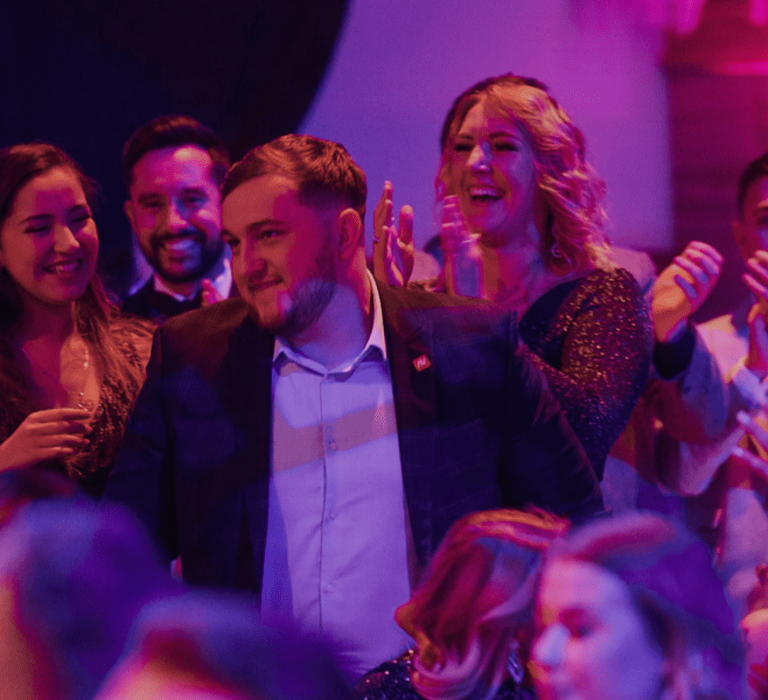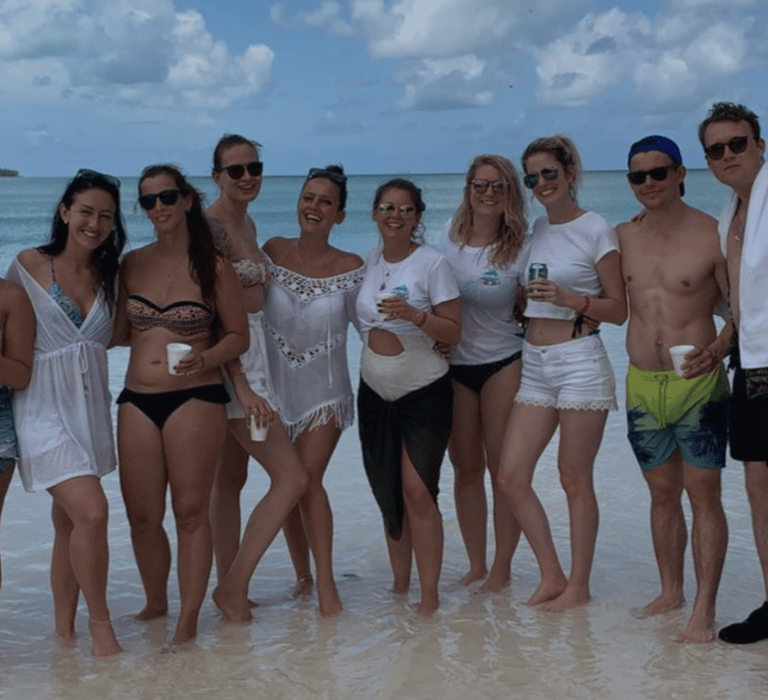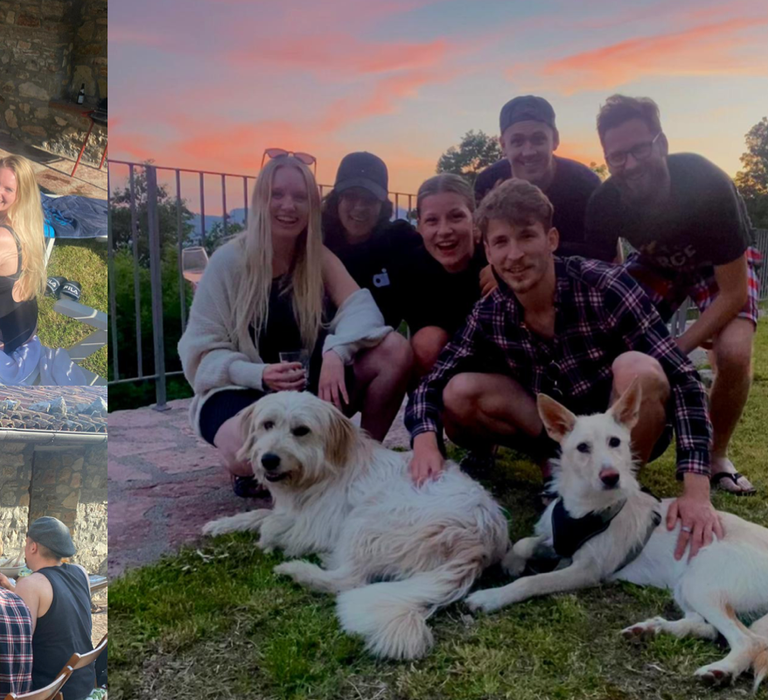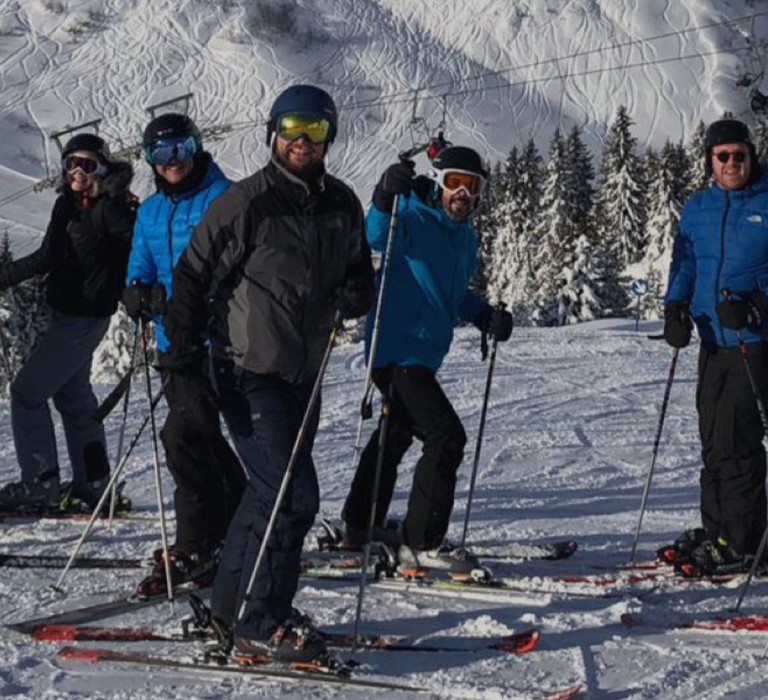 Unforgettable incentives
REYJAVIC, ICELAND
Unforgettable incentives
COZUMEL, MEXICO
Unforgettable incentives
munich, germany
Unforgettable incentives
NASSAU, BAHAMAS
Unforgettable incentives
TUSCANY, ITALY
Unforgettable incentives
St Anton, Switzerland
WHO, US?
It's nice to be noticed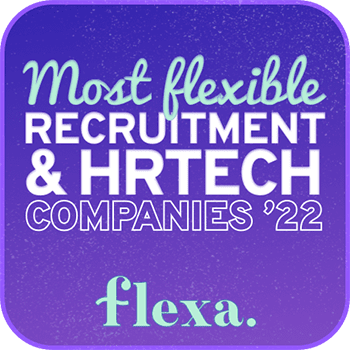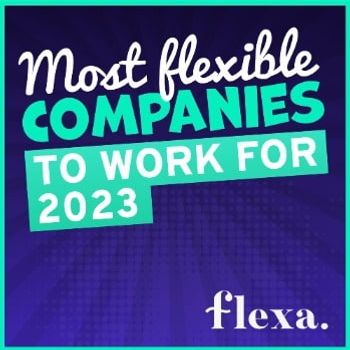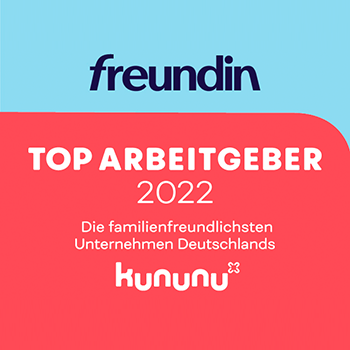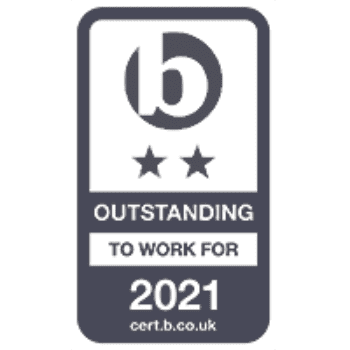 ONE INCREDIBLE FUTURE, MADE JUST FOR YOU
Team Talent
​We believe that everyone should have the opportunity to build themselves an incredible career. A future that was designed just for you, in a place that allows you to grow further, somewhere that feels like home and gives you the unmissable chance to lead the way. So if you're ready... let's chat about how you can build an incredible future, made just for you.