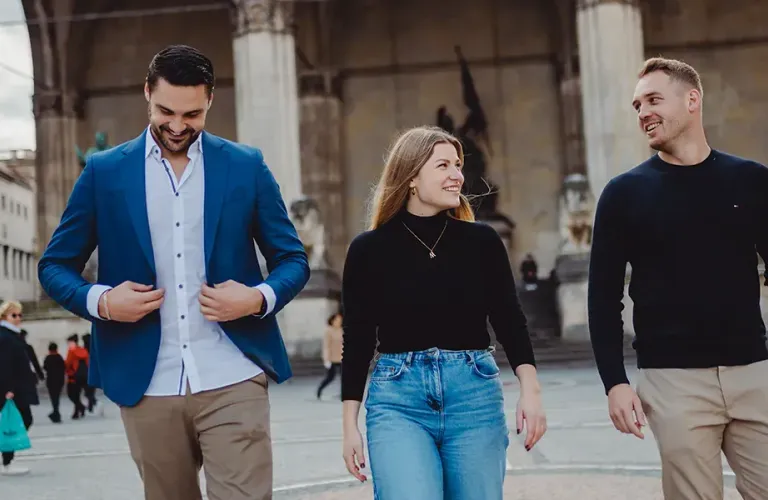 Austin Fraser
Techonology Recruitment
We're specialist tech recruiters who provide access to the whole market for both our candidates and clients. We make this possible through intelligent market mapping and by deeply embedding ourselves in the cities we operate, nurturing and growing specialist tech communities. Our core areas of focus are Development, Data, Network & Infrastructure, Automated Tech, and Change & Delivery.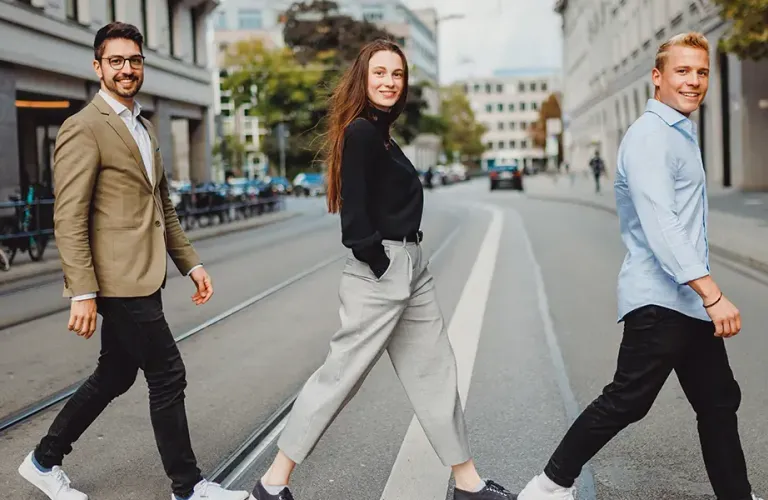 Austin Vita
Med Tech Recruitment



Through local expertise and our global Med Tech network we make life changing connections. This results in a powerful shared purpose: improved patient outcomes. Our core areas of focus are Medical Technology, Digital Health, Diagnostics, and Pharmaceuticals.

Hear what our people say…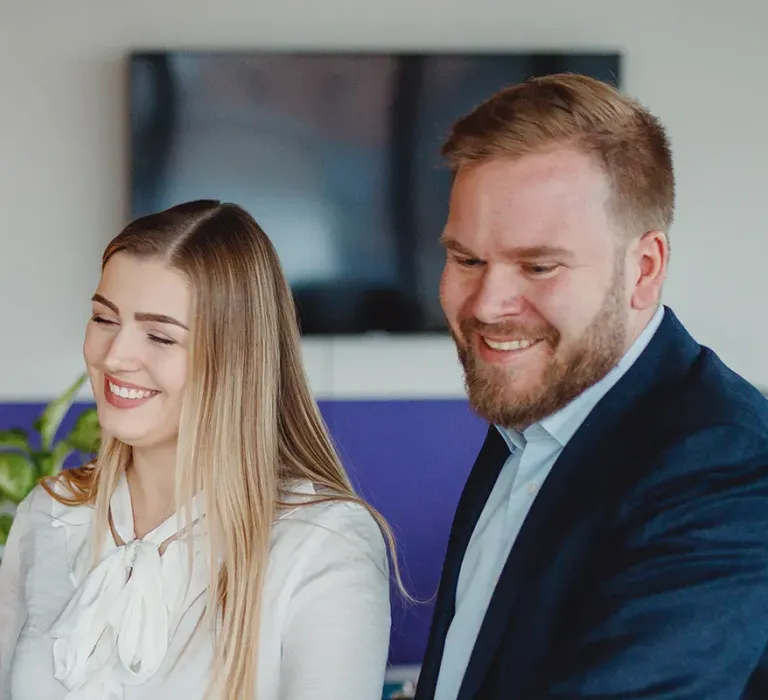 We don't just talk the talk, we walk the walk too.
We know great relationships don't happen overnight so we make sure we're reliable, trustworthy and knowledgeable for our communities, clients, candidates and each other.
We are loyal to the core. We're committed to putting in ground work and work hard to be valued as much as we value others. We give advice, offer solutions and respect those who've been in the game longer. We get to the top through working smart and not giving up.
We never tear someone else down to big ourselves up. This is how we earn our stripes and are rewarded when we achieve.
​We see opportunities and go after them like no-one else. We strive to do things differently. We're real so what you see, hear and feel is genuine. We're proud of who we are and we're not afraid to shout about it.
We'll always find solutions, never problems. We know our stuff inside out, and we do what we say we will. We're honest and tell it how it is, even when that feels tough, no excuses.
We care, A LOT.
We take huge pride in doing a great job and smashing our goals, celebrating the highs and collectively finding our way through the lows. We take our roles seriously, but know how to have fun. You'll find a passionate and lively bunch who recognise that our people show this in different ways.​
We know happy people, make successful people. We all contribute to our culture, looking out for each other and doing the right thing along the way. We'll always pitch in when our teammates need help, just try stopping us. We shout the small wins as the many huge achievements we make. We take part, get stuck in, and never sit on the sidelines.
To be embedded in our cities and our communities, enabling incredible careers and delivering the best talent.
It's simple, we're here to build incredible futures.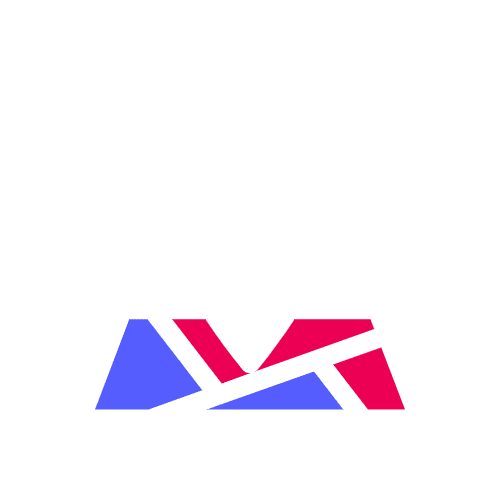 To be the leading challenger brand in recruitment, wherever we operate.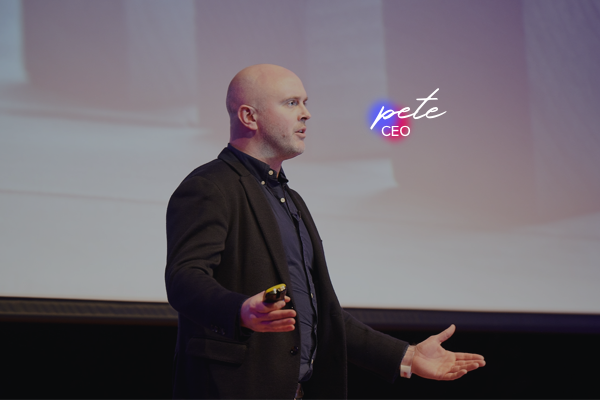 Buckle up
We're going places
We're on course to be the leading challenger brand in recruitment. Hear from Pete Hart, CEO, on how we're doing it.